Roulottes A.S. Lévesque team
They are passionate about their jobs, their choice of career, but more importantly, they're willing to share their knowledge and experience with you in order to help you discover the RVing lifestyle.
Roulottes A.S. Lévesque is proud to present its valued employees with whom we share the common goal of offering our customers complete satisfaction. This dynamic team wants you to live unforgettable moments during your RVing escapes. Don't forget to share your moments with us!
You wish to be part of the team?
Direction générale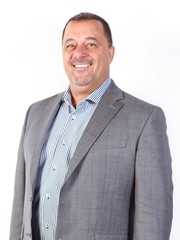 André Lévesque
Owner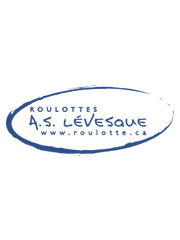 Stéphan Parenteau
Accounting manager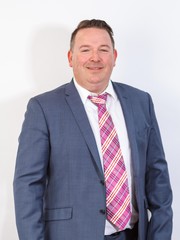 Pascal Beauchamp
Sales general manager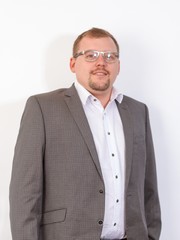 Jimmy Lévesque
Sales manager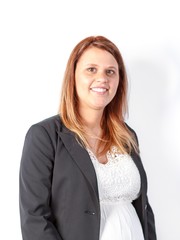 Kim Lévesque
Service general manager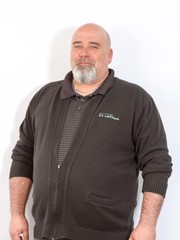 Éric Montpetit
Service general manager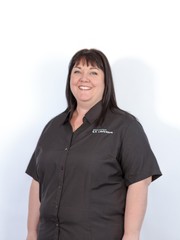 Guylaine Bluteau
Service general manager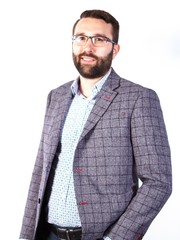 Simon Letellier
Marketing manager
---
Our teams