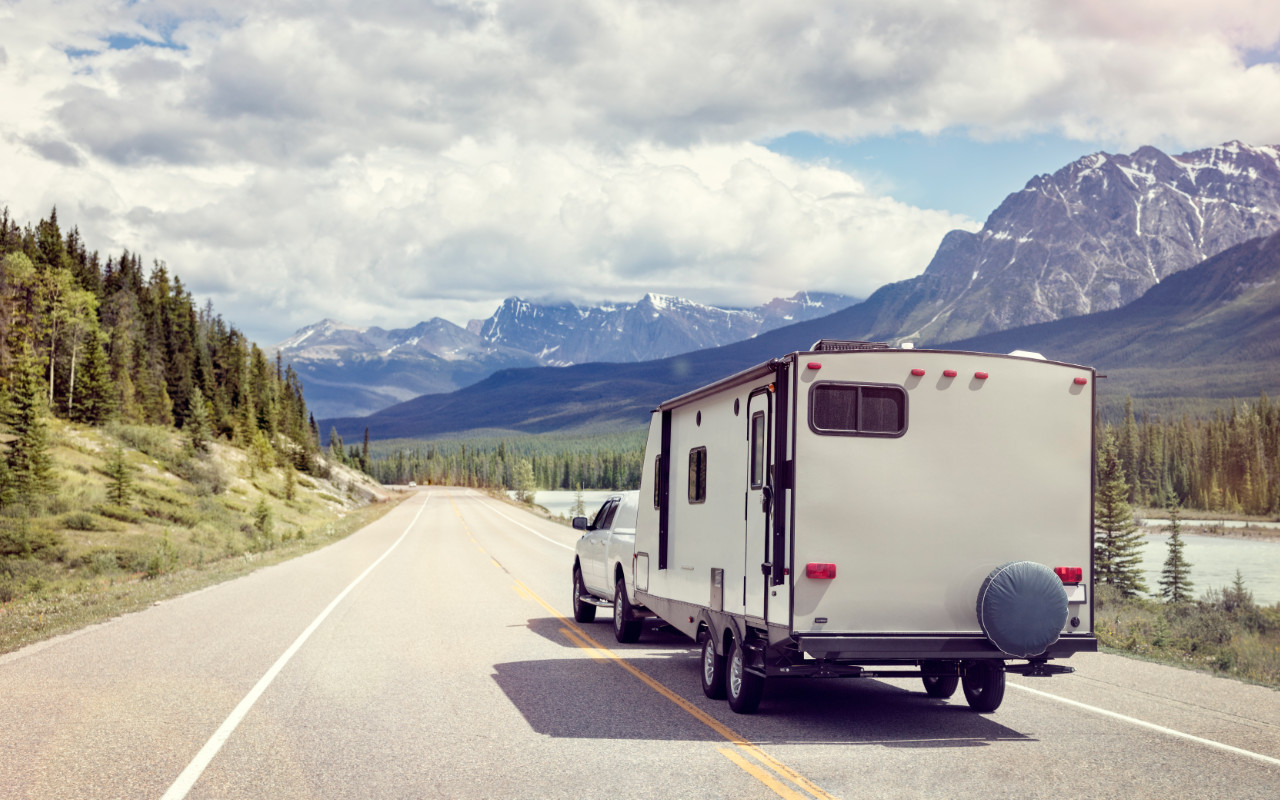 Posts 2
Peut-on utiliser sa roulotte toute l'année
Les roulottes habitables à l'année gagnent en popularité en raison de leur aspect pratique et conviennent parfaitement aux gens qui cherchent à s'éloigner de leur mode de vie et de leur environnement routinier. À qui s'adressent les roulottes habitables à l'année ? À tous ! Bien que la client...
Posts 3
Insurance for your travel trailer: all you need to know
The same way you'd never purchase a car or a house without having them protected by insurance, the same can be said for your RV, no matter if it is a tent trailer or a Class A motorhome. However, rules are different when it comes to recreational vehicles. How can we insure it? Like a vehicle? A house? It is ...
Posts 4